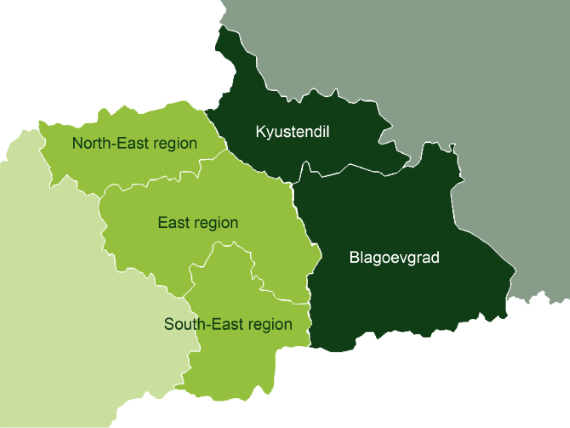 JOINT BULGARIAN-
MACEDONIAN VIRTUAL
OFFICE
---
for consultations for forestry and forestry-based industries in the cross-border region.
It is created by the Bulgarian Academy of Sciences (BAS) with the assistance of the Macedonian Academy of Sciences and Arts (MASA) and the participation of the end users – local enterprises in order to improve the competitiveness of the regional business in the Blagoevgrad and Kyustendil regions in Bulgaria and the Southeast, and the Northeast regions of Macedonia.
OUR SERVICES FOR YOUR BUSINESS
---
In the office, you will find a. a structured database of companies to connect to initiate innovation cooperation across the supply chain; b. a structured database of useful links for other innovative partnerships – with education, research and government organizations in the border region and the European Community; current programs to finance these collaborations; opportunities for consultation on your own initiative. Access and registration in the office are free.
The services offered by VOFIS together with VEP, which offers innovation in the sector and training opportunities, are the result of a joint project "Innovative initiatives for cooperation in the cross-border region" with BAS – leading partner, and MASA – partner.